Entre dos Aguas (Red) 12 months on barrel
Aged in oak barrels for 12 months, starts on the young wine basics, rounded by the aromas that the wood transmits to the varieties that we collect. A wine that does not leave indifferent at the first taste and surprise you when releases its flavors on the palate.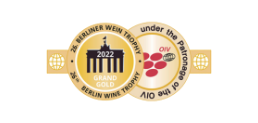 100% secure payments. Credit card

Free shipping +35€
Do you have questions about this product?